World-Class Electronics Manufacturing Services
Providing the most convenient and mutually beneficial Electronics Manufacturing Services (EMS) experience for our clients by developing strategic partnerships with electronics industry leaders to bring superior quality products to market, on time, within budget, with turnkey solutions and global order fulfillment.
Express Manufacturing understands the criticality of time to market, decreased development time, meeting product cost targets, and the challenges associated with New Product Introduction. To streamline the process EMI has a dedicated NPI lines with state-of-the-art equipment that can assist in getting the job done within the requested delivery time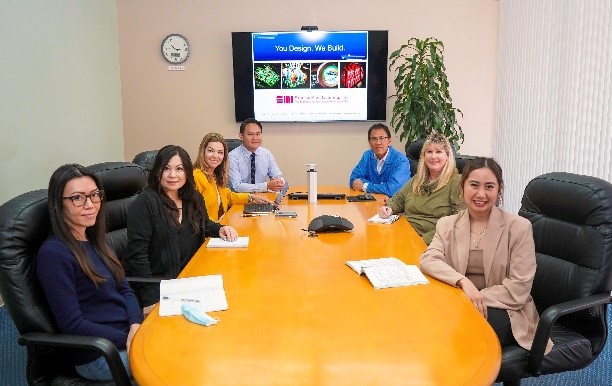 Transition From NPI to Mass Production under ONE (1) company with the same Equipment, Process and Supply Chain management
Years of mutually beneficial long-term relationships
Sites in over 3 Countries
In this crazy time of Covid-19, I am impressed that EMI has been able to keep production going in a very timely fashion. I appreciate that EMI has been flexible in providing assembly services, due to delays caused by component availability.
EMI has been instrumental in providing solutions to production challenges and in addressing problems as theyarise. I appreciate their business integrity and reliability. I know if EMI commits to something, it will happen. Great partnership.
Management is very supportive and does a great job in meeting our requirements, even when they are outside of the standard parameters. We do appreciate EMI's flexibility and willingess to partner with us when problems /challenges arise.
We appreciate EMI support and responsiveness on short lead time on urgent requests.